VIRTUALIZATION AND MOBILITY
Integraltech Networks LLC provides organizations with application and desktop delivery infrastructure products and solutions that can keep up to speed with modern business demands, handle multiple challenges simultaneously, and drive productivity and cross-company profitability initiatives. Our expertise and advice helps customers to reduce the risk of complex technology decisions and minimize the business impact of technology transitions.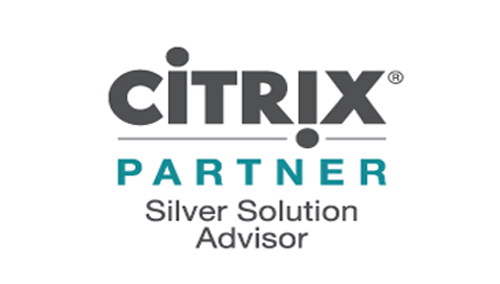 Working closely with our customers to understand their application delivery & desktop strategy is becoming more and more important. Our in-depth understanding of the end-to-end solution that Citrix offers enables us to advise, implement and support many customers in optimizing their environments and the service levels that they provide to their users.
XenApp & XenDesktop
Citrix provides a complete virtual app and desktop solution to meet all your needs from a single, easy-to-deploy platform. Give employees the freedom to work from anywhere while cutting IT costs. Deliver Windows, Linux, web, and SaaS applications or full virtual desktops to workers on any device, anywhere. XenApp and XenDesktop lead the industry in desktop and app virtualization, delivering the only complete solution mobilizing Windows® apps and desktops for any use case. Citrix offers a full range of integration and maintenance resources to ensure the success of your investment.
XenMobile
Deploy Citrix XenMobile and get full access to mobile device management (MDM), mobile application management (MAM), mobile content management (MCM), secure network gateway, and enterprise-grade mobile productivity apps in one comprehensive solution. XenMobile enhances the user experience on BYOD or corporate devices, without compromising security.
With XenMobile, organizations won't need to piece together solutions from multiple vendors to keep mobile workers productive. XenMobile offers a complete solution for managing apps, data, and devices in an integrated platform.
Our Support / Services Offerings
♦ Software Assurance / Maintenance renewal

♦ Proactive auditing services to existing & new customers

♦ Annual Maintenance contract (Remote & Onsite)

♦ Implementation, Time & Material services

♦ Resource Augmentation (subject matter expert)

♦ Consulting on new projects